Good morning and I'm so sorry this posting is just so late but I've had one of those weeks from hell as my son was taken sick and is now a lot better and thank goodness tomorrow is Friday. My youngest turned 13 on Wednesday and now I have two teenagers.
Congratulations to our winner and to our top 3 this week, great work ladies.
This week we have a blast from the past a sketch we used in 2013 which I loved then and again now. It wasn't until I started this posting and didn't realise that I have used similar colours on my original card. It's funny I was going to colour it yellow as Black Eyed Susan's are both pink and yellow and at the last minute changed my mind.
Because it's the end of the month here at Sweet Sketch Wednesday 2 we have our usual twist and this month is
SHOW US YOUR POLKA DOTS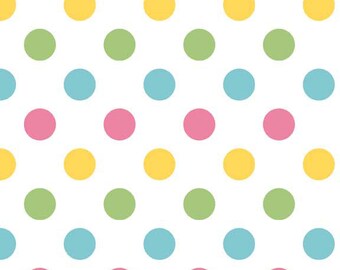 Here's Sketch #204
My card using Black Eyed Susan image
by Pattie's Creations this weeks sponsor
Here's my blast from the past using the same sketch on
1 May 2013.
This week our sponsor is
Pattie's Creations Digital Stamps
Pattie's Creations
Bio: Pattie Gomez
I am an Internet Technology Professional and an Artist. I always dreamed of being an artist, but I found out quickly that I needed another field to support my family so I pursued a Degree in Information Technology. I love to use Adobe Photoshop, Illustrator and Fireworks to enhance my work.
I created a character called Pattieboop and her cat named Allie. I have had so much fun coming up with different images so I also created a site to sell them. You can go to my store to find out more about Pattieboop & Allie. I know you will just love them when you see them.
I have added many other images to my store in the past few years. I know have a large selection of images to fit everyone's needs.
Don't forget to drop by the design team over at
Sweet Sketch Wednesday and see what they created using these amazing images.
Challenge I'm entering:
1. Base: White SU
2. Coloured Card: Green and Pink Bazzill
3. Design Papers: Kaisercraft
4. Image: Black Eyed Susan by Pattie's Creations Digital Stamps
5 Colour Medium: Copics
6. Tools: Cuttlebug Spellbinder rectangles and squares, pop dots, glue dots.
7. Embellishments: Flowers flowers, ribbon and brad from my stash.
8. Embellishments: Black gems also from by stash.
9. Inside my card.
Take card everyone enjoy your week and happy crafting.